Study & start up your own business in Denmark
New website guides international graduates on how to start up their own business in Denmark

As an international student in Denmark you might want to look for a job in Denmark after you graduate. But you might also consider starting up your own business in Denmark. To help you in the process, a new website provides you with a step-by-step guide on how to start up your business in Denmark.
Win DKK 80,000 to start your business (deadline 24 September 2012)
International students and employees residing in Denmark can compete to win DKK 80,000 to start their own business in Denmark. You must have a Danish residence and work permit or a Greencard to work in Denmark. The competition is called 'Entrepreneurship in Denmark Award 2012'.
Read more about the competition at www.startvaekst.dk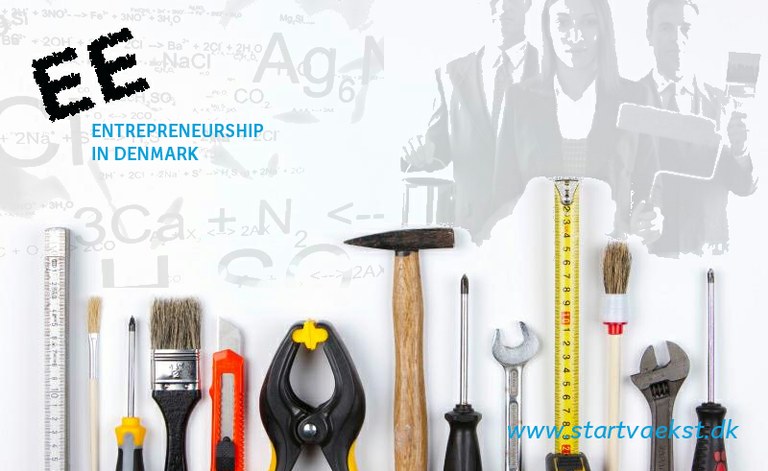 On www.startvaekst.dk (English: 'www.startgrowth.dk') you can find help on how to start up your own business in Denmark. Photo manipulation: Study in Denmark.

Denmark - a world leader in entrepreneurship
International students in Denmark have excellent opportunities for turning innovative ideas into prosperous businesses. An international survey recently showed Denmark to have the world's strongest entrepreneurial climate in terms of citizens' opportunity to realise ideas and influence their lives and well-being.
You can learn more about working in Denmark after graduation at http://studyindenmark.dk/live-in-denmark/working-in-denmark/after-graduation

Published: 18.09.2012