Bachelor's
degree programmes

There are two kinds of Bachelor's degrees offered by Danish higher education institutions: a Professional Bachelor's degree and a University Bachelor's degree.
Professional Bachelor's degree
A Professional Bachelor's degree qualifies you to enter a specific profession. It is awarded after three to four and a half years of study (read more about Top-up Degrees above).
Teaching is research-based and provides students with a broad academic foundation, as well as specialised knowledge.
In addition to attending lectures, students participate in seminars, project work and group activities. The theoretical foundation is also applied practically through work placements.
Professional Bachelor's degrees are offered at university colleges ('Professionshøjskoler'). These institutions have strong links to businesses and universities, as well as other research institutes within their region.
With a great selection of subject areas to choose from, including engineering, IT management, nursing, health and nutrition, teacher training, journalism and social education, university colleges offer you a unique opportunity to undertake a career-oriented education programme. Most programmes give access to further study at the postgraduate level.
University Bachelor's degree
The University Bachelor's degree is awarded after the completion of a three-year undergraduate programme, normally undertaken within one or two subject areas.
Towards the end of the programme you are required to submit a final project. The programme qualifies you to either enter the labour market or to pursue postgraduate studies.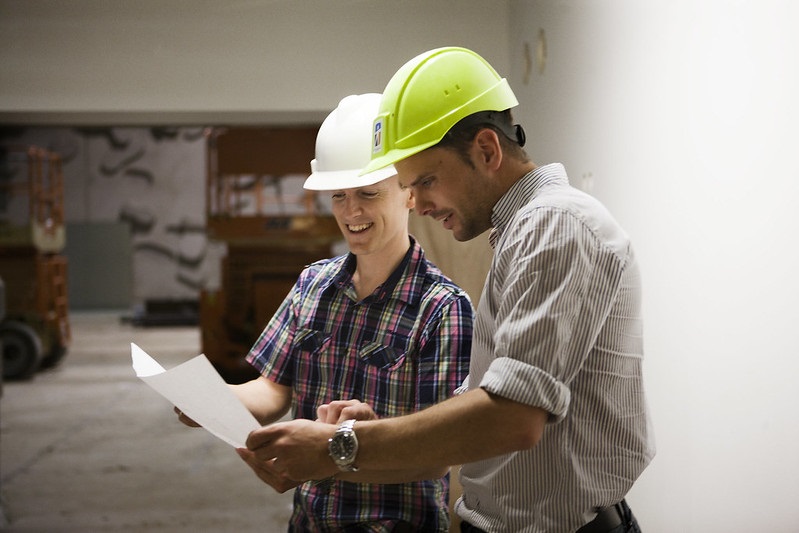 Find Your Study Programme
Our higher education institutions offer more than 600 English taught study programme. There should be one to fit your academic aspirations.
Find Your Study Programme