Academy
Profession (AP) degree programme

What is an Academy Profession degree programme?
An Academy Profession (AP) degree programme, or AP degree, is a specialised study course that provides students with practical skills, making them job-ready at the completion of the course.
Combining theory and practice, AP degree programmes are developed in close collaboration with representatives from the professional sector to ensure that the skills you'll aquire are as up-to-date and advanced as possible.
You will learn to identify, select and analyse data and information from a variety of sources.You will also complete work placements in Danish or overseas companies – giving you the chance to apply your skills and knowledge in practice.
AP programmes take two years or two years and a half to complete and offer graduates the option to immediately progress to a third year of studies, leading to a full Bachelor's degree diploma.
Top-up Degrees
In some programmes students have the possiblity to continue their AP Degree on a bachelor level by way of a top-up degree.
The top-up degree is approximately 1½ years of study (90 ECTS) and is usually within a prespecified field or one related to the aquired AP degree At the end of the top-up degree the student will have achieved a Professional Bachelor Degree (see below)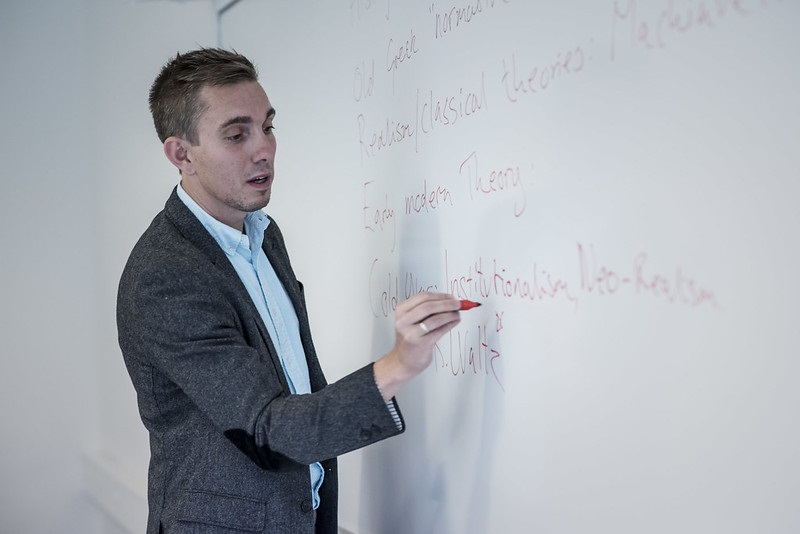 Find Your Study Programme
Our higher education institutions offer more than 600 English taught study programme. There should be one to fit your academic aspirations.
Find Your Study Programme