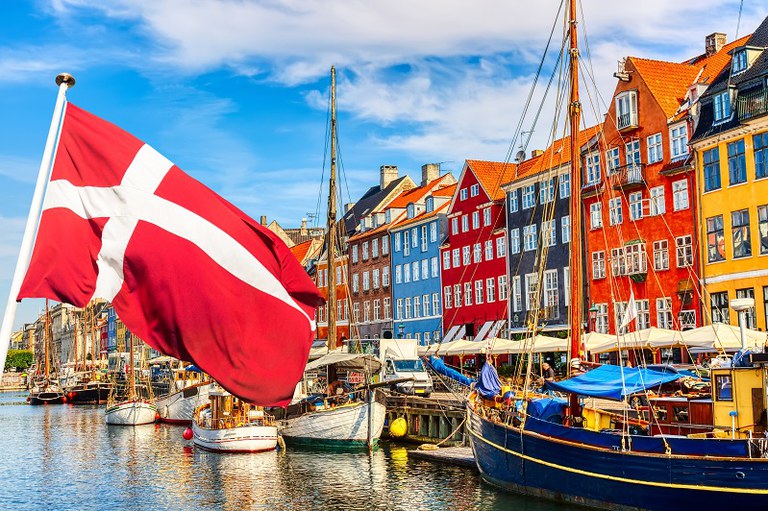 The Danes - the happiest people on the planet
Denmark, a small country with a population of approximately 5,5 million, is one of the three Scandinavian countries.
The Danes are known to consistently be ranked as the happiest people on the planet.
Actually, it is no wonder that people generally are a little bit happier in Denmark.
A cornerstone in the Danish welfare system are free and equal rights to benefits such as healthcare and education for all citizens.
The strong welfare state ensures economic equality in society and virtually no corruption and low crime rates.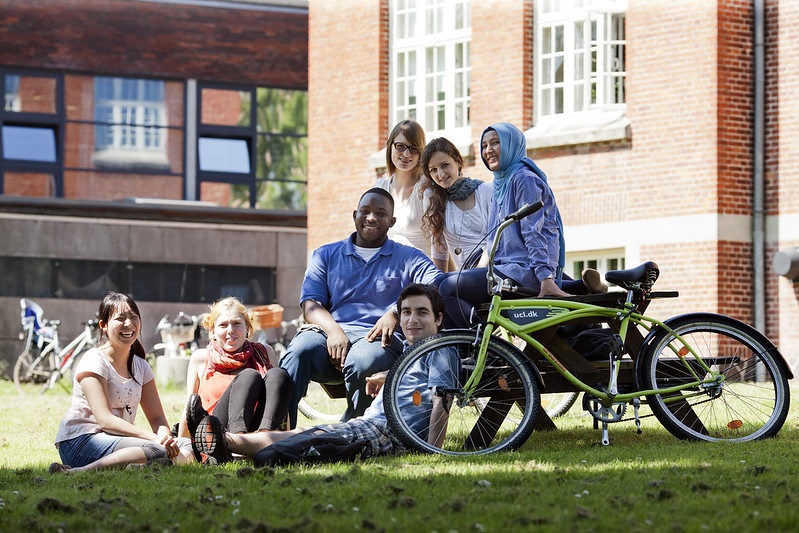 Education for all
Free education for all is a key priority in Denmark in order to ensure growth, welfare and competitiveness.
Combining high academic standards with innovative learning approaches, Danish institutions are preparing their students to play an active role in today's globalised knowledge-based world.
Danish higher education has a long tradition of co‐operation with business, industry and research institutes, creating an enriching and vibrant learning environment for their students.
International students can also find a range of opportunities, as Danish universities and higher education institutions are highly international and offer a large number of programmes in English.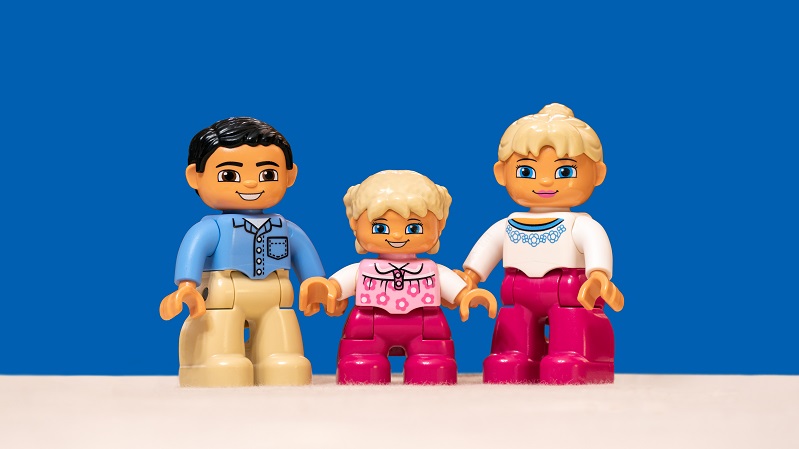 Work-life balance
If a good work-life balance is important to you, you should really concider coming to Denmark to study and work, because Denmark has one of the best work-life balances in the world!
A standard working week consists of 37 hours working week. Flexible working hours are common, since the majority of both men and women work.
Parents have the right to 52 weeks leave with maternity subsistence allowance, of which 36 weeks can be divided between the mother and the father according to individual wishes.
Denmark - the gateway to Europe
Denmark is practically an island nation, as it consists of 406 islands (although only about 70 are populated). Even the capital Copenhagen is situated on an island. Nowhere in Denmark is more than 50 km from the sea. 
And just a few kilometres from Denmark's major cities of Aarhus and Copenhagen you find idyllic villages and pristine woodlands and lakes.
Denmark's location makes it a gateway to other Scandinavian countries and the rest of Europe. Berlin is just an hour's flight away. London and Paris can be reached in less than two hours. And Barcelona, Rome, Vienna and Prague are all just a few hours flight away.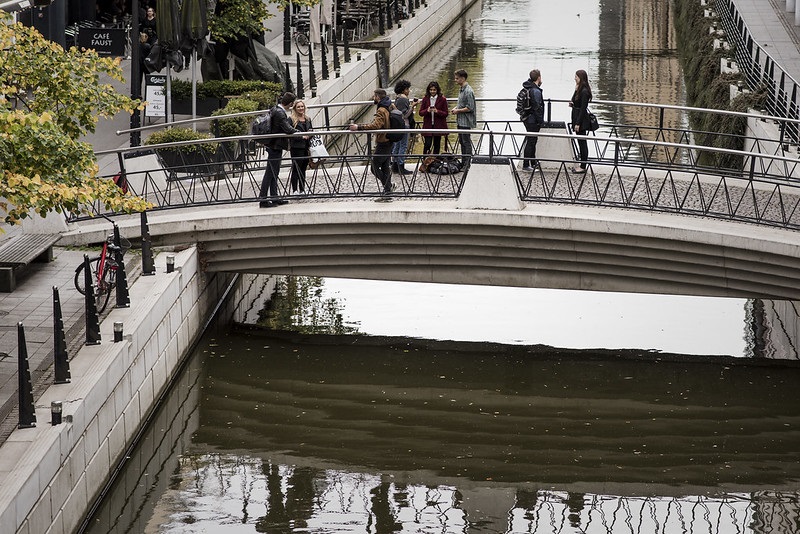 Find Your Study Programme
Our higher education institutions offer more than 600 English taught study programme. There should be one to fit your academic aspirations.
Find Your Study Programme