How do I go about the post-graduation job-hunt?
So you want to stay in Denmark after graduation to work here? Great! Here are some practicalities that you need to know before going job-hunting.
Nordic citizens
Citizens from Finland, Iceland, Norway and Sweden are free to enter, reside, study and work in Denmark. Neither visas nor residence or work permits are required.
EU/EEA/Swiss citizens
EU/EEA/Swiss citizens do not need to apply for a work permit.
You may stay in Denmark under the EU rules regarding the free movement of people and services, but if you want to stay for longer than three months, you must apply for a registration certificate under EU rules.
The application must be submitted within three months of entering Denmark.
Non-EU/EEA/Swiss citizens
Non EU-EEA/Swiss citizens will need a residence permit to work in Denmark.
Upon graduation from a Danish higher education institution, you can be granted a residence permit for up to 3 years for job seeking in Denmark, if you hold a residence permit as a student in a Danish professional bachelor, bachelor, master or PhD educational programme and you have completed your educational programme. 
The Danish Agency for International Recruitment and Integration (SIRI) automatically grants a 3-year job seeking period along with your study permit if the validity of your passport allows it. You should, therefore, only apply for a job seeking permit if:
the validity period of your residence permit as a student was shortened due to the expiry date in your passport,
you were granted a 6-month job seeking period along with your residence permit, or
you have completed your educational programme in Denmark after the prescribed period of study. 
For further information please visit New to Denmark's website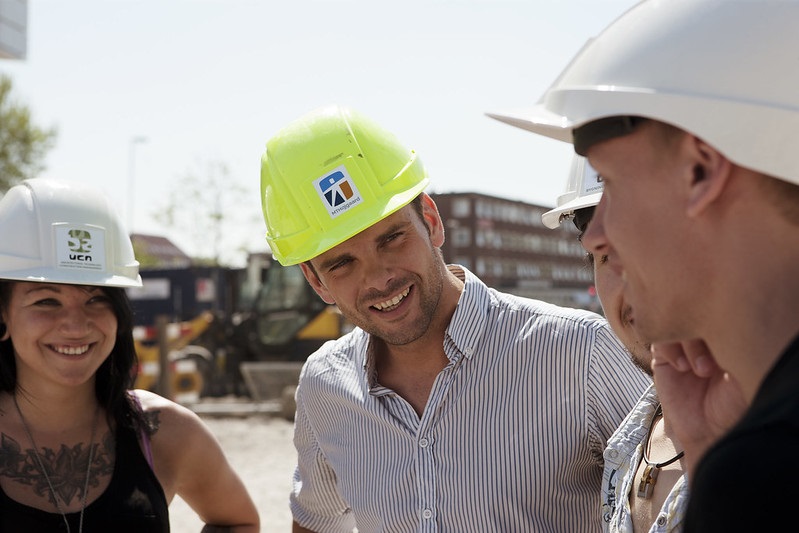 Unemployment benefits if you don't find job after graduation (A-kasse)
If you do not immediately have a job after finishing your education you may be entitled to receive unemployment benefits according to the special favourable conditions for graduates.
This requires that you apply for admission into an unemployment insurance fund (in Danish "A-kasse") two weeks after your date of graduation at latest.

However, in order to be entitled to unemployment benefits (Dagpenge), you must fulfil some requirements, the most important  for you as a foreigner being:
You must have work permit (relevant for non EU/EEA citizen).
Citizens from non EU-/EEA countries need a residence and work permit that gives right to work FULL time. The student residence permit also include a residence permit for 6 additional months after the end of the study. But study residence permit does not entitle you to receive unemployment benefits during the job search period. Citizens from another EU-/EEA country have right to stay and work in Denmark according to the EU legislation.
You must stay in Denmark before and again after education.
You had a permanent address in Denmark no later than one day before the start of your education, and again no later than 14 days (including weekends) after you end your education. You don't need to have stayed in Denmark during your education.
For a complete guide on Unemployment Insurance Funds ("A-kasser") and the requirements for graduates for being eligible for benefits, please visit the website: https://www.a-kasser.dk/graduates/
For further information you can read this Q&A with answers for most questions regarding A-kasser (in Danish)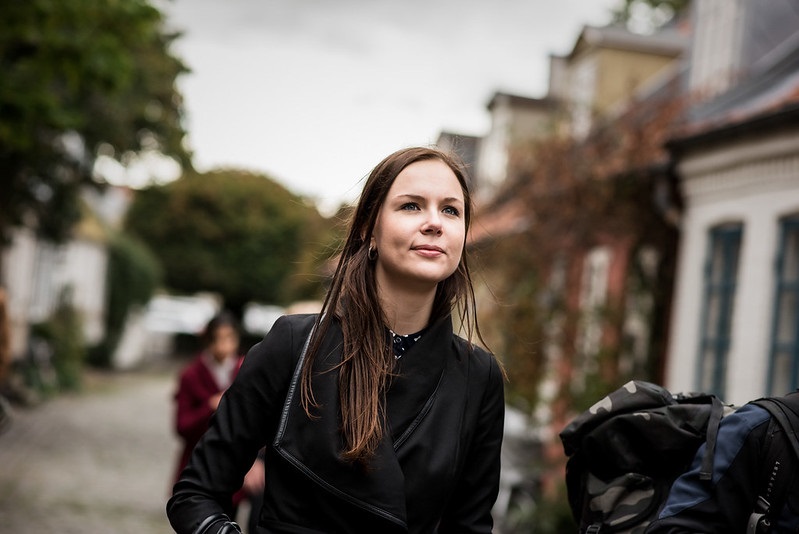 Find Your Study Programme
Our higher education institutions offer more than 600 English taught study programme. There should be one to fit your academic aspirations.
Find Your Study Programme