English taught study programmes
Whether you are interested in research-oriented course or a more practical "hands-on" one, you will find a suitable option in Denmark.
You do not need to speak Danish to study in Denmark. Danish higher education institutions offer a large range of English taught programmes. Moreover, more or less all Danes speak English, so it is easy to communicate with your teachers, classmates and generally in your daily life. Be aware that applying to study as an internatinal student in Denmark, whether it is an Danish or English taught programme, means that you need to meet some language requirements. 
As research plays a key role in Danish society, you can also pursue PhD and industrial research programmes. Finally, if you want a taste of what it is like to study in Denmark, a summer school offers a great introduction.
Find your English taught study programme here.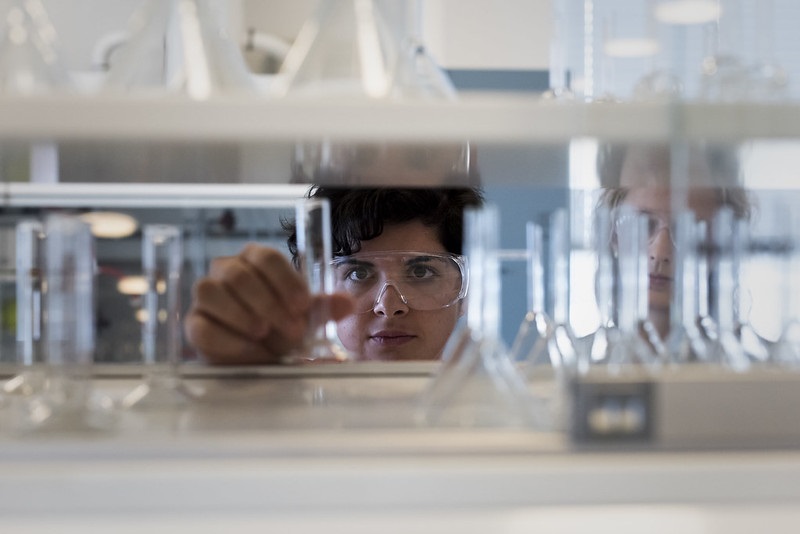 Find Your Study Programme
Our higher education institutions offer more than 600 English taught study programme. There should be one to fit your academic aspirations.
Find Your Study Programme