The Danish society
Denmark is a small country with a population of approximately 5,8 million. It is one of the three Scandinavian countries, and Denmark also shares border with Germany.
You might have heard that Danes are some of the happiest people on the planet. Maybe the Danish welfare system is one of the reasons why.
A cornerstone in the Danish welfare system is free and equal rights to benefits such as healthcare and education.
The welfare system aims to ensure economic equality in society and virtually no corruption and low crime rates.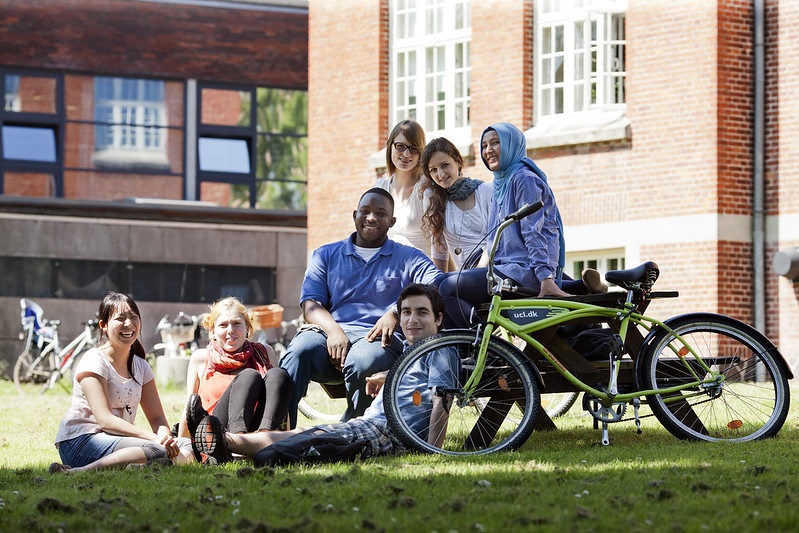 Education for all
Free education for all is a priority in Denmark in order to ensure growth, welfare and competitiveness.
A combination of high academic standards and innovative learning approaches prepare students to play an active role in today's globalised world.
Danish higher education has a long tradition of cooperation with business, industry and research institutes, creating an relevant environment for the students.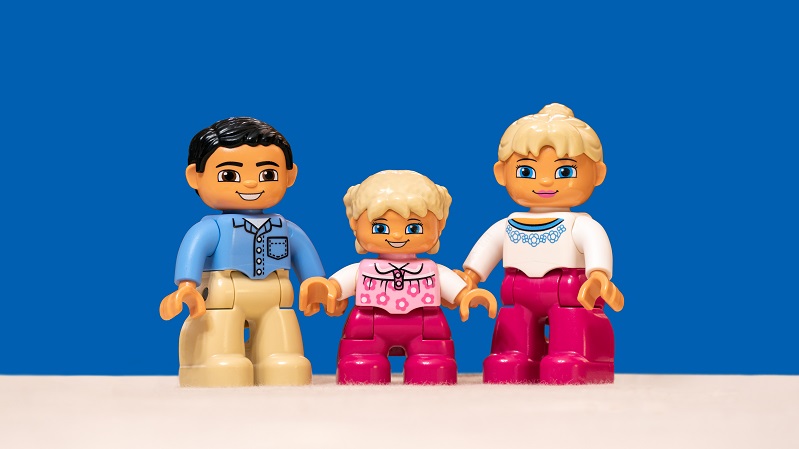 Work life
A standard working week consists of 37 hours of work. Flexible working hours are common, since the majority of both men and women work.
Working hours are, of course, depending on the specific industry and position, but most Danes work from 8 am to 4 pm.
Denmark - the gateway to Europe
Denmark is practically an island nation, as it consits of more than 440 islands (but only about 70 of them are inhabited), and nowhere in Denmark is more than 50 km from the sea. Even the Danish capital, Copenhagen, is situated on an island. 
Denmark's location makes it a great gateway to other Scandinavian countries and the rest of Europe.
Berlin is just an hour's flight away. London and Paris can be reached in less than two hours. And Barcelona, Rome, Vienna and Prague are alle just a few hours travel away.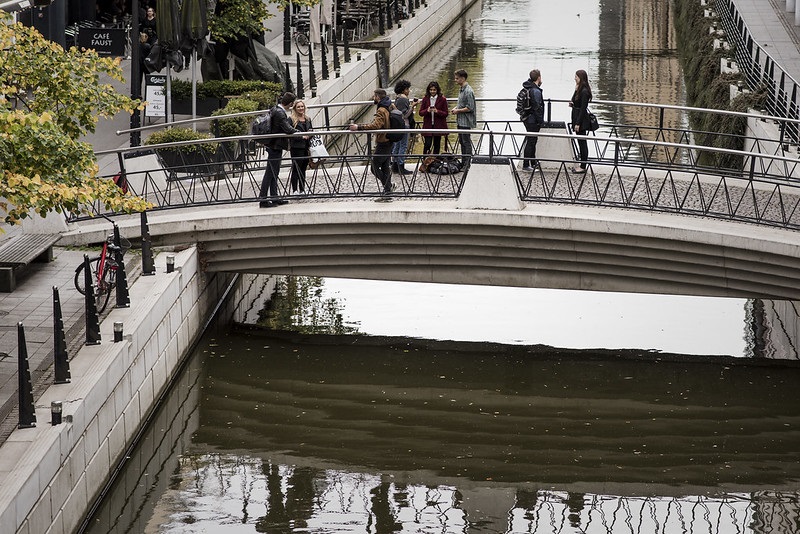 Find Your Study Programme
Our higher education institutions offer more than 600 English taught study programme. There should be one to fit your academic aspirations.
Find Your Study Programme