Denmark is the world's best country in two areas
New report ranks Denmark the best country in the world to raise children and be a woman in.

According to a recently published report by U. S. News & World Report Denmark is the 13th best country worldwide. Furthermore, the 2020 edition of the report "Best Countries" ranks Denmark as number one in two specific areas.
Last year our neighbor country Sweden was in the very top of the rankings when it comes to best country to raise children in and the best country for women. This year Denmark climbed all the way to the top in these two areas.
Why Denmark is the best country to raise a child in
Safety, care about human rights, environment for gender equality and a well-developed public education system are among the factors that brought Denmark to the first place regarding raising children. Top marks went, besides Denmark, to Sweden and Norway.
"These countries tend to have generous paternal leave and maternal leave, offer free preschool and have good overall public education systems", said Deidre McPhillips, senior data editor at U.S. News & World Report, to CNN.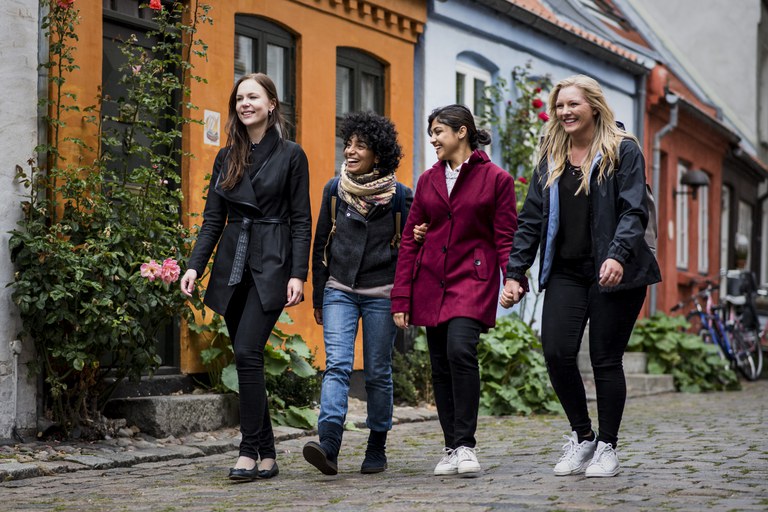 The best place for women
Denmark moved up to the best country in the world to be a woman. Some of the reasons behind are government promoting gender equality by offering earnings-related day care system and a very flexible parental leave policy.
It is well-known that countries in Northern Europe are ranked some of the happiest worldwide. Danish women over 65 are reported to be the happiest in the European Union. It can not be a surprise to many that Scandinavian countries also claimed top marks on the list of the Best Countries for Women.
The title "The Best Country for Women" is based on surveys with responses from almost 10.000 women. Top five countries for women are Denmark, Sweden, Netherlands, Norway and Canada.