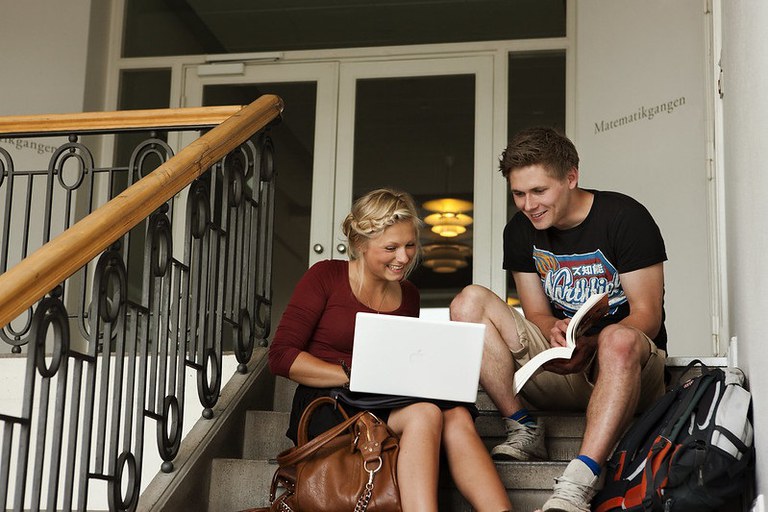 Why study in Denmark?
Did you know that Denmark is one of the most popular international study destinations in Europe?
Actually, that should be no surprise considering the fact that Denmark is home to some of the world's leading universities.
Also Denmark is famous for its low study costs, high-quality English-taught Master's degrees and the innovative teaching methods found here.
With their world-class academic standards coupled with innovative teaching methods, the Danish institutions are preparing their students to play a leading role in a globalised, knowledge-based culture.
600 English taught programmes
Whether you are interested in a research-oriented course or a more practical "hands-on" one, you will have plenty of options in Denmark.

If you want to study in Denmark but don't speak Danish - that's entirely ok! Danish higher education institutions offer a large range of English taught programmes. Approximately 600 study programmes are taught in English.
Moreover, more or less all Danes speak English, so it is very easy to communicate with your teachers, schoolmates and generally in your daily life.

As research plays a key role in Danish society, you can also pursue internationally renowned PhD and industrial research programmes. Finally, if you want a taste of what it is like to study in Denmark, a summer school offers a great introduction.
Are you convinced? Well, what are you waiting for! Hurry up and find your international study programme in Denmark here!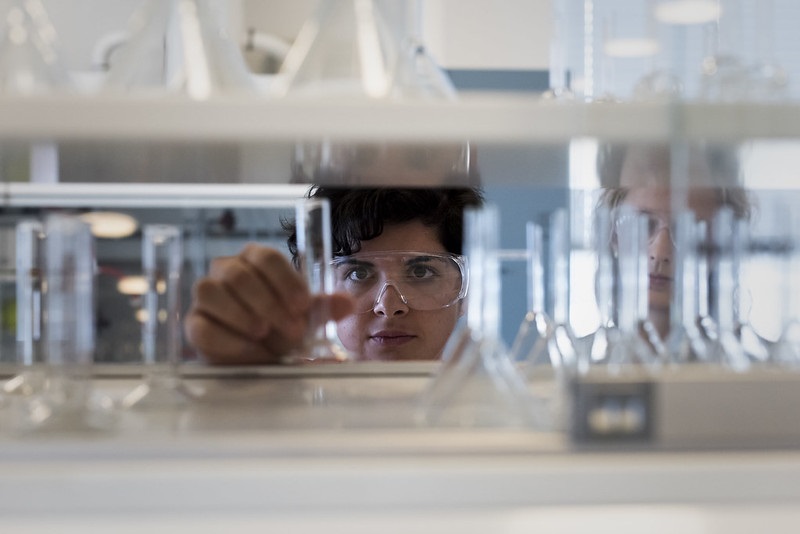 Find Your Study Programme
Our higher education institutions offer more than 600 English taught study programme. There should be one to fit your academic aspirations.
Find Your Study Programme