UCL University College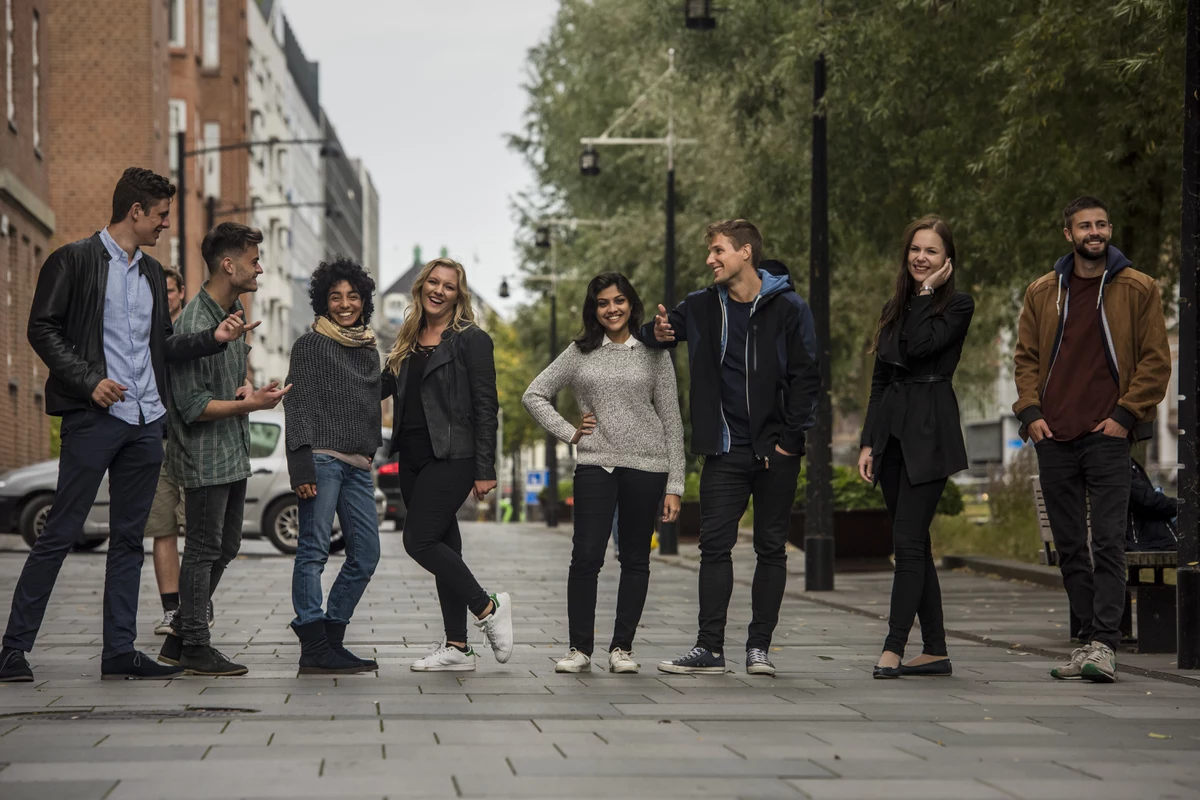 International students in Denmark
Headline
UCL University College offers more than 40 academy and professional higher education programmes (AP-degree programmes, Professional BA programmes and BA Top Up programmes), within Business and Technology, Education and Social Sciences and Health Sciences. All of the programmes are characterized as first cycle studies within the European Quality Framework, level 5 and 6. In addition to its academic programmes, UCL has various modern facilities on campus to offer its students.

Geographically, UCL University College covers part of the Southern Region of Denmark and has approximately 11,000 students and 1,000 employees. It is a regional higher education institution with campuses in the cities of Odense, Svendborg, Vejle, Jelling and Fredericia (satellite).

Every day, UCL University College cooperates closely with national and international workplaces and institutions regarding student placements and projects, applied research, Centres of Excellence and continuing professional development and organizational development. UCL University College offers Continuing Professional Development aimed at professionals in many fields, for example animation, technology, education, (theory and practice), health, and management in private and public organisations.

Click and browse through the list of study programmes offered at the institution.
Architectural Technology and Construction Management
| Bachelor 3,5 years
Course Catalogue for Exchange Students at the Faculty of Health Sciences
| Short-term programme
Course Catalogue for Exchange Students at the Faculty of Education and Social Sciences
| Short-term programme
Innovation and Entrepreneurship
| Top-up degree 1,5 years
International Hospitality Management
| Top-up degree 1,5 years
International Sales and Marketing
| Top-up degree 1,5 years
IT Technology
| Academy Profession Degree 2 years
Logistics Management
| Academy Profession Degree 2 years
Marketing Management
| Academy Profession Degree 2 years
Product Development and Integrative Technology
| Top-up degree 1,5 years
Service, Hospitality and Tourism Management
| Academy Profession Degree 2 years