Do I need a visa?
Read here to see if you will need to apply for a visa before coming to Denmark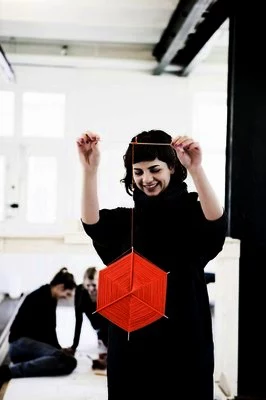 A visa is issued for the purpose of a short stay of no more than 90 days in Denmark. The 90 days must be spent in within a 180 day period in either Denmark or another Schengen country. However, if you apply for a visa to Denmark, the main purpose and time spent must be in Denmark.
Foreign nationals who are required a visa to enter Denmark and who intend to stay in Denmark for more than 3 months must apply for a residence permit prior to arriving in Denmark. Please note that if you apply for a residence permit and visa at the same time, your visa application will be turned down.
If you have been granted certain types of residence or re-entry permits in another Schengen country, you do not need a visa to enter Denmark. Read more about residence permits issued by another Schengen country. These  types of residence permits are not valid for entry into the Faroe Islands or Greenland.
Please note that work is not permitted during a stay covered by a visa. A work permit is required for paid/unpaid work in Denmark. 
Where to file your application
You may apply for a visa at any authorised Danish mission in a country where you are staying legally on a permanent or temporary basis. This includes all Danish Embassies and certain consulates abroad. To find out where to apply for visa visit The Ministry of Foreign Affairs of Denmark 
Certain honorary consulates may receive visa applications and forward them to the supervising Danish Embassy. In such cases, if a visa is granted, you must contact the Embassy in person at a later stage, in order to have your visa issued. If it is more convenient for you, it may also be arranged that the authorisation to issue a visa is sent to another Danish mission on your route to Denmark. See all Danish missions abroad and their visa approval authority.
For certain countries, Denmark has entered into an agreement with another Schengen country about the handling of visa applications on behalf of Denmark. See which other Schengen countries handle visa applications on behalf of Denmark. As a rule these agreements only cover applications for short stay visas.
For further information about the Danish Immigration rules, visit the website of the Danish Immigration Service. You can also contact the nearest Danish embassy or consulate.
Useful links